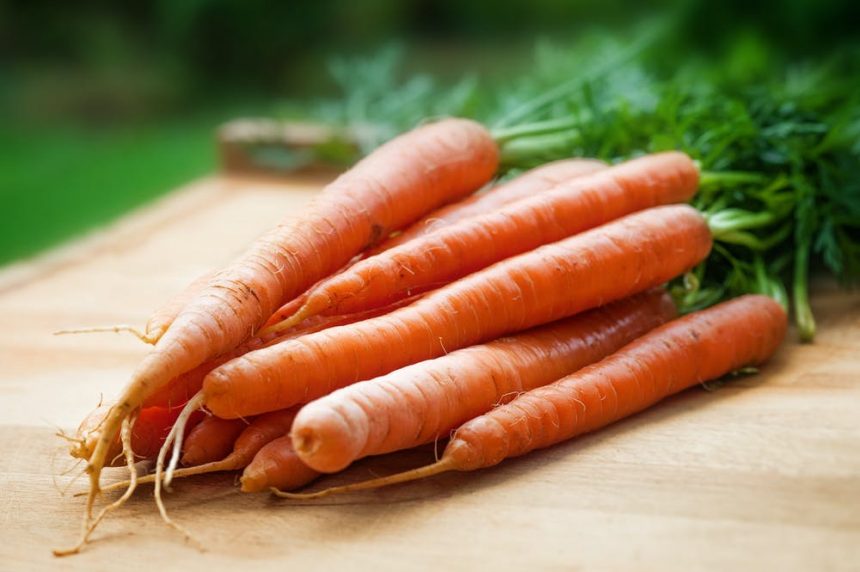 Friendly
Moderate Salicylate/100g
Low Salicylate < 1/4 cup
High Salicylate > 1.5 cup (200g)
Low Amine
Carrots are an excellent source of vitamin A in the form of beta carotene. They are also a good source of several B vitamins, Lutein, and also vitamin K and potassium.
Carrots are good for your eyes.
Lutein and beta carotene are antioxidants that benefit eye health and protect against age-related degenerative eye diseases. Your body converts beta carotene into vitamin A, a nutrient that helps you see in the dark.
Related Entries