Leek and Choko Soup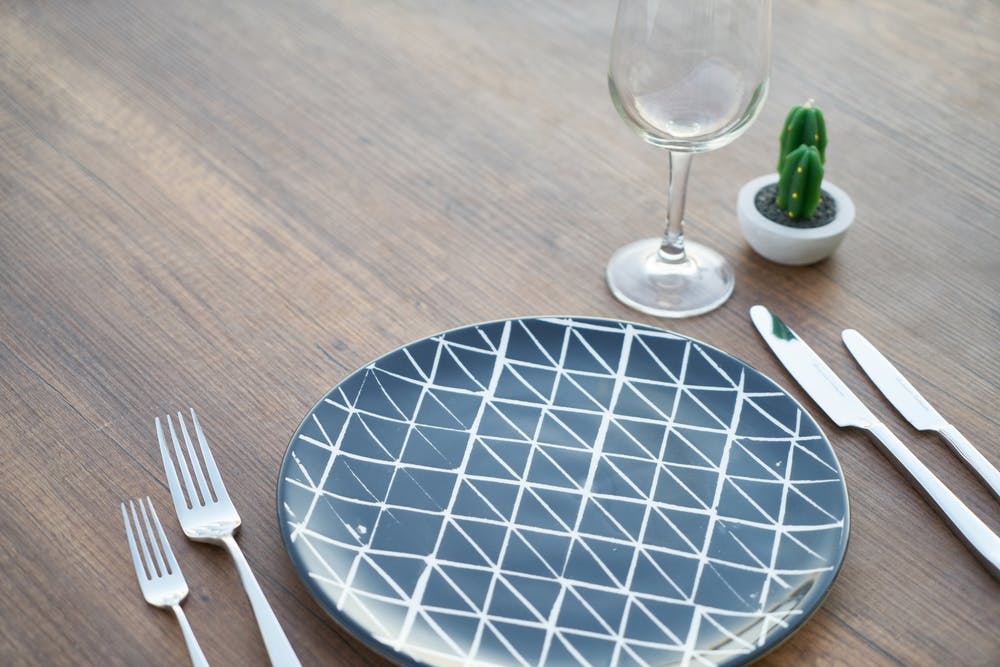 2 choko's, peeled and cubed a few cups of home made stock made from suitable ingredients
salt for seasoning
Directions
Step 1
Place oil in a pot add leek and choko cubes and gently fry for about 5 minutes on a low temperature) soften a little, do not brown.
Step 2
Add Stock and season with salt, cook on medium-high heat for 25 minutes.
Step 3
Transfer to a blender and process.
Step 4
Optional serve with a dollop of sour cream (dairy tolerated)
Variation: To make this a substantial meal add some cooked cubed chicken breast to the soup.

Related Posts