Brussel Sprout Pesto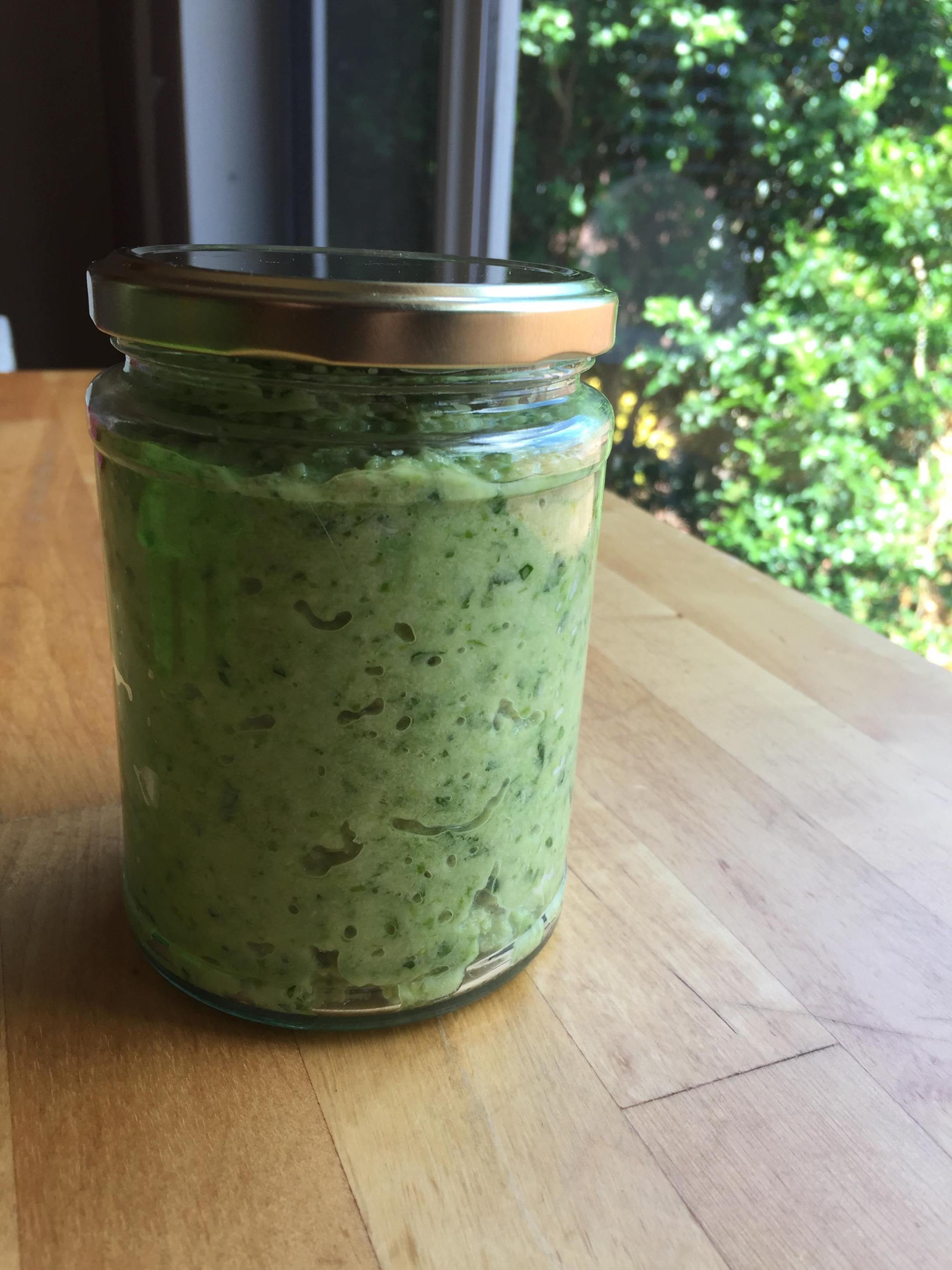 Not the same as traditional pesto, but still delicious.
Can be used as a dip or mixed through pasta (rice or legume pasta for gluten free).
Brussel sprout pesto is one of the new recipes found in the latest addition of the RPAH Allergy Unit Friendly Food cookbook. Released August 2019.
It is similar recipe to the recipe created by Laura at Simply Failsafe in 2018. Laura's recipe can be found at https://simplyfailsafe.com.au/recipes/sproutin-pesto/#more-444
For recipe with chicken and pasta see this recipe at Simply Failsafe https://simplyfailsafe.com.au/recipes/pesto-chicken-pasta-with-beans/
Image: is from simplyfailsafe.com

Related Posts